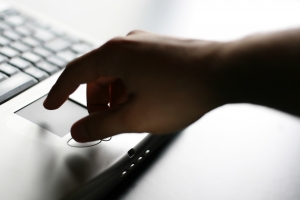 Our 'Downton Abbey' Theory Will Blow Your Mind – I am a Downton Abbey fan. And though I didn't like this season quite as much as some of the others, I like this idea.
15 Things You Didn't Know About Dachshunds – I love my dachshunds. Cute dachshund photos are included.
The Gospel According to Pinterest – My partner at Out of the Ordinary, Melissa, talks about how the good ideas we see on Pinterest can make us forget where our true worth lies.