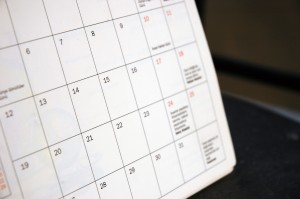 Sitting…at my desk.
Drinking…coffee. This won't be my last cup today.
Debuting…my new blog look. What do you think? I still want to adjust some things, but I've looked at it so long I can't make up my mind anymore. I'm going to let it simmer for a few days.
Trying…to wake up. Last Monday we got an inch or so of snow/sleet mix, with a layer of freezing rain to cement it all together. The result was a hard, icy shell. And then it stayed below freezing. Sheets of ice make the gravel roads in our rural school district too much for buses, so school was out all last week. It feels very much like the first day back after Christmas break.
Wondering…how the poor teachers are going to fare today. And what our eleven snow days (so far) will do to the school calendar.
Noticing…that more snow is on the way. I typically don't mind winter. This year might be the exception.
Lamenting…that my productivity plummets during snow days. I seem to think the only thing to do when snow is on the ground is sit and sip coffee. Which works better when the snow melts in less than 48 hours.
Reading…Confessions of a Boy-Crazy Girl by Paula Hendricks. I wish that book had been around 25+ years ago. I'll have a review and giveaway up tomorrow, Lord willing.
Excited…about Cruciform's March release. I've liked them all, but this one, geared to women, is special. I hope Grace Is Free blesses other women as much as it's blessed me.
Noticing…that it's time to get up and get going. Happy Monday!