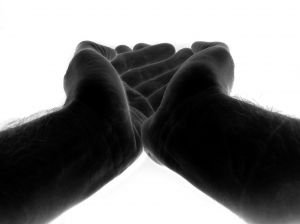 Every spring, whether homeschooling, public schooling, or, in the case of this year, both, I long for summer. I end each year feeling like a dehydrated marathon runner crawling across the finish line. I can't wait for summer when things will slow down. Because apparently I think summer is going to look like an 80s Countrytime Lemonade commercial.
And by the end of the summer? (Who am I kidding? By the end of June.) I'm longing for fall. I want the steady rhythm of the school year, when each day looks pretty much like the one before.
So, I'm thankful that school starts next week.
I'm thankful for new school supplies and homeschool books.
I'm thankful for the cooler weather. Last summer we had weeks and weeks of triple digit, humid days. This summer has been uncharacteristically mild. It's rained a lot this week, but with the cooler temperatures I don't care.
I'm thankful for freelance work that I enjoy.
I'm thankful for flip-flops with arch support.
I'm thankful for overnight delivery, which bails people out when they run over their laptop power cord with their desk chair.