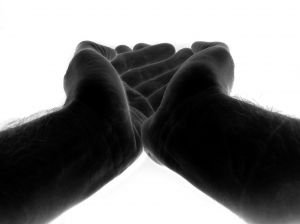 I almost forgot Thankful Thursday, because I thought today was Friday. Since my kids don't have school tomorrow, it feels like Friday.
Today I am thankful for three-day weekends.
I'm thankful for a full, busy life, where I am so busy I am often amazed at how fast the time goes.