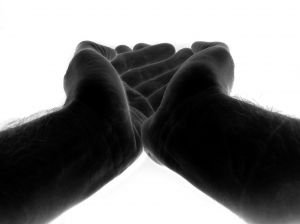 I'll admit, I might have been a bit skeptical when they said "Winter Storm Warning." The weather people have done a lot of crying wolf lately, and I wasn't going to fall for it. I didn't even go buy bread and milk.
Even when they dismissed school at noon, I didn't believe it would come to anything. I was glad to have everyone home, but I wasn't convinced.
But by five o'clock, as we watched the ice build up on the tree branches, Todd and I were wistfully discussing the kerosene heater we almost bought two weeks ago. I thought we might have another Ice Storm '08 on our hands.
But though we have a good coating of ice, it's moved through and the temperature is creeping above freezing. A good gust of wind could probably knock the power out, but it's looking less likely.
So right now? I'm thankful that we still have electricity. I'm also thankful for all the things that electricity gives us, like heat and hot water.
I'm thankful for the technology to predict the weather, even when I'm too cynical to believe the predictions.