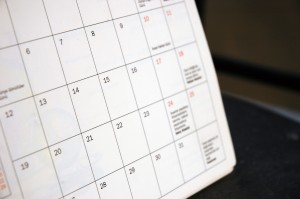 Sitting…on the couch.
Drinking…coffee. I always enjoy my morning coffee, but this morning I was truly thankful for my morning coffee.
Thankful…for the encouraging reception Out of the Ordinary has enjoyed. Today is my turn to post, and I'm talking about When Trials Come.
Thinking…about prayer and the Immutability of God. I will continue the series on God's Immutability tomorrow (God willing). (I posted Part 1 and Part 2 last week.)
Reading…The Cry of the Soul: How Our Emotions Reveal Our Deepest Questions About God. I can't say I agree with all of the authors' points, but this book has got me thinking. There's thinking hard, and then there's the feeling that smoke is going to start pouring out of the back of your head. THAT'S how compelling some of their points are.
Also reading…a review copy of The Fruitful Wife by Hayley DiMarco.
Excited…about going through Joy! – A Bible Study on Philippians for Women with a few other women.
Ready…for the election to be over already. As Thabiti Anyabwile said, "Honestly, I'll be quite happy when the next president is elected and we can get on with either our disillusionment or our unfounded optimism." My sentiments exactly!
Thankful…the God will still be on his throne on November 7th, regardless of who the winner is.