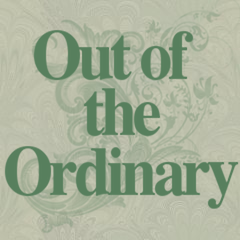 A new blog debuts tomorrow that I'm very excited about, and not just because I get to be a part of it. Out of the Ordinary is a group blog of six women united by a love for Jesus Christ and a desire to live in the light of robust theology. You can read about us and also the contributor bios for more info. We hope to post three times a week, on Monday, Wednesday, and Friday. Most posts will probably fall into the category of "Theology for Girls." And though we are all women aged forty and over, our prayer is to benefit women at all ages and walks of life.
What about this blog? Where will I go from here?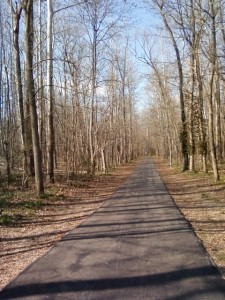 I don't think this will change things much over here. If anything, my hope is that having to write for Out of the Ordinary will "prime the pump" so that posting here becomes more frequent. Blogging is like exercise: the longer you put it off, the harder it is to get going again. It always feels weird to jump back in after a long hiatus between posts. Shouldn't I post some kind of update or something? But since I've not posted in so long, shouldn't it be something more substantial than an update?
In a nutshell, this is where I'll post the personal stuff. Thankful Thursday, reading updates, stories from my childhood, and the like. The blogs will likely overlap, and hopefully complement each other. I hope you'll find the time to visit both.