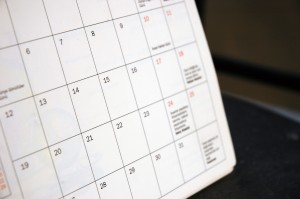 Sitting…on the couch.
Drinking…nothing. I meant to stop and get an iced tea when I dropped my oldest off, but I forgot. Bummer.
Enjoying…the quiet. I'm home alone right now, which is rare. But I'll be picking the other two up in just a bit.
Revamping…my schedule. As much as I like leisurely perusing blogs (and updating my own blog) in the morning, it's not the most productive way to do things. I'm trying to use my time more effectively.
Doing…lots of laundry. Everyone was at camp last week. The two oldest brought lots of damp, sandy laundry home from Michigan. The camp laundry is almost caught up, but the day-to-day laundry has shown no mercy and continues to pile up.
Processing…camp. I love camp, but it always leaves me with lots to ponder. I probably get more out of it than the kids.
Preparing…to start writing and thinking about how the gospel applies to our daily struggles. I'm a little nervous, though, because every time I try to teach on trials, I start experiencing them.
Reading…nothing, really. Camp and real-life ministry tends to disrupt my reading. I am still reading According to Plan: The Unfolding Revelation of God in the Bible By Graeme Goldsworthy for the Desiring Virtue Book Club and The Hidden Life of Prayer: The Lifeblood of the Christian by David McIntyre for Tim Challies' "Reading the Classics Together." But I'm way behind on both books and so far more of a silent participant.
Praying…for my home church. Three deaths of active members, one quite suddenly. Two of them I've known my ENTIRE life, and all three are people who have encouraged me spiritually.
Deciding…that though I have more to say, I'm going to have to wrap it up.
Copying…Lisa