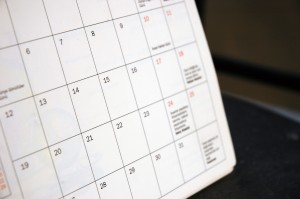 Sitting… on the couch.
Drinking… black coffee.
Listening… to the washing machine churning downstairs, which means it's abnormally quiet around here. Todd is at work and all the other living things (kids and dogs) are sleeping.
Settling… into summer.
Trying… to have a better attitude about it. Summer around here is generally hot and sticky. We don't have the constant, unrelenting heat of the deep south, but we have scattered weeks throughout the summer that are pretty hard to take. As you might have noticed from the preceding sentences, I struggle with keeping a good attitude during those heat waves.
Hoping… to be more productive this week. School let out two weeks ago, and we all collapsed in relief. It's time to decide which projects I want to attempt and start tackling them.
Reading… lots of things. I have a review copy of Shame Interrupted by Ed Welch that I need to finish and review.
Thinking… about the upcoming homeschool year. I will only have one student at home this fall. I'm afraid I'm overestimating the amount of "extra" time that will leave me.
Also thinking… about writing and teaching and studying. I have so many things I want to research and write about, I'm having trouble narrowing it down.